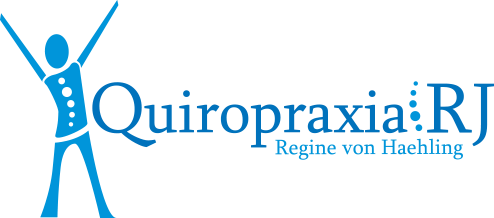 Fast, safe and effective back pain treatment, without medicine or surgery.
The chiropractic office Quiropraxia RJ Regine von Haehling was developed with the purpose of ensuring your health needs and your family´s, focusing on a humanized and scientific-based chiropractic treatment.
SCHEDULE AN APPOINTMENT

Bilingual Assistance
Fluent in English Professional

Excellent placement
Upscale neighborhood of Jacarepagua near Barra da Tijuca

Rotary Parking
Tranquility, convenience and security for your visit

Modern assistance
Questions and assistance by whatsapp or phone

Quick and easy scheduling
Reviews and queries by whatsapp or phone
;)
Your chiropractor always on line!